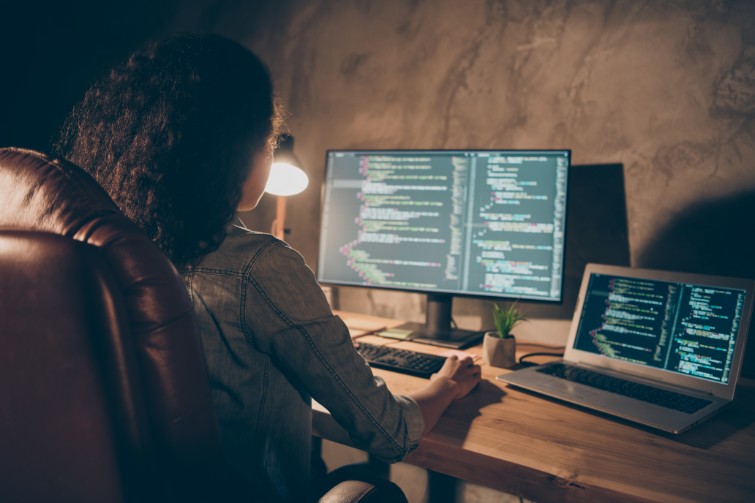 Learn By
Doing
Don't get stuck in tutorial hell, watching an endless stream of videos. The best way to learn is by actually building projects.
How It Works
Choose Your
Project
Head over to the 'Projects' page. Find a project that looks good and fits with your current skills
Download The
Files
Each project comes with an Adobe XD (download Adobe XD for free) mockup, a readme.md file with requirements, and a video description of the project.
Code it
up
Open the mock up, pull up your favorite code editor (VS Code) and get to work!